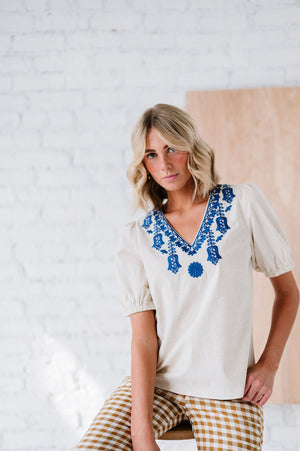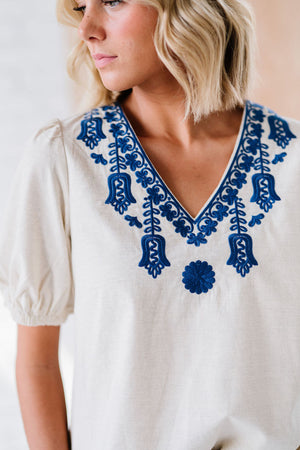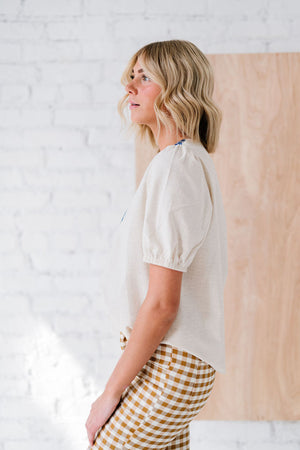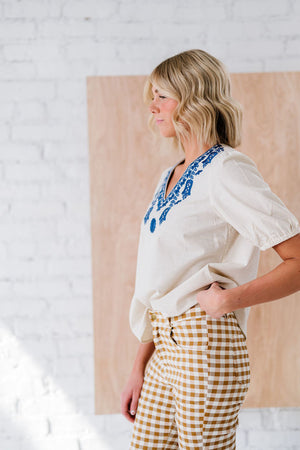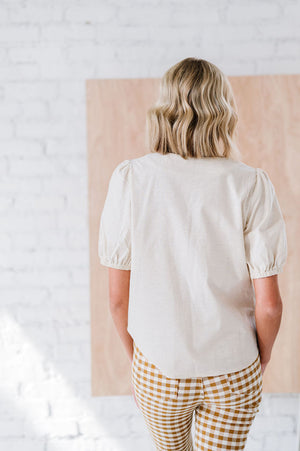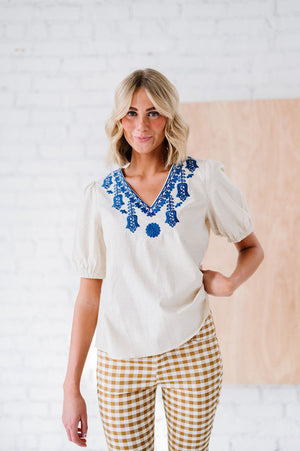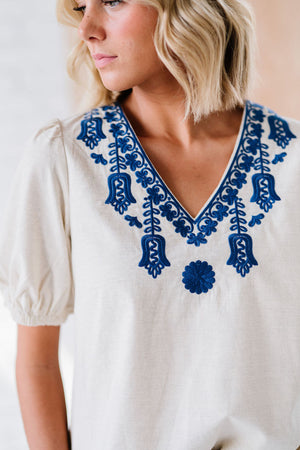 Apply Now Embroidered Top
When there's embroidery involved, you know it's going to be unreal good. This beauty is no exception. A v-neck embroidery that pops! A bright blue that is perfectly paired with the white top! And yes girl, you better forget that crop....because this shirt gives you all the length you've been missing, perfect opportunity for a front tuck, full tuck, or a let her loose and flowy ! The small balloon sleeves add a little extra flame to the already fire shirt! A shirt that can be dressed up or worn with your favorite jeans is the shirt we all need in our closet! Make your grandma proud girl, get that embroidery and run with it!
100% cotton

The model is 5' 10" and is wearing a small. Check out our general sizing guide if you're still not sure.