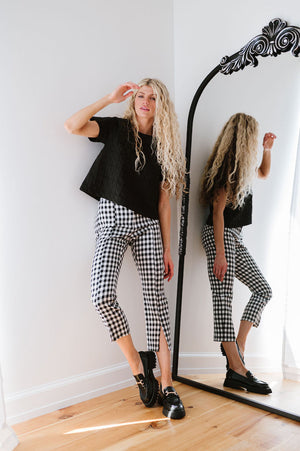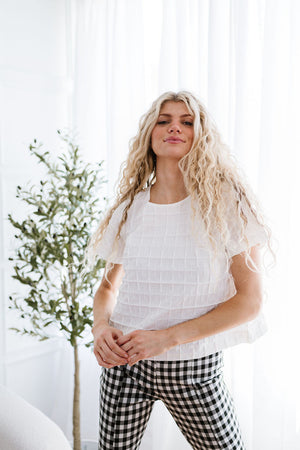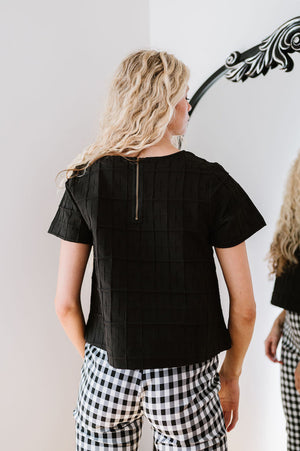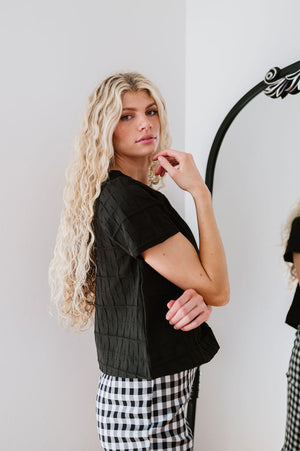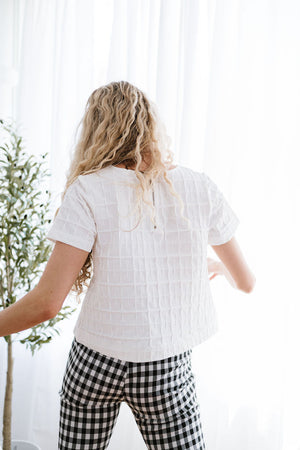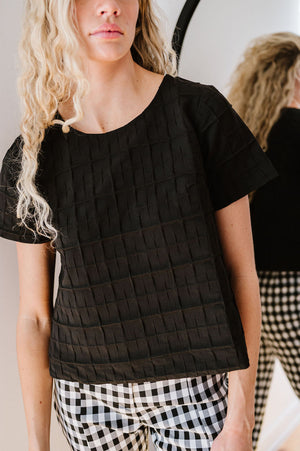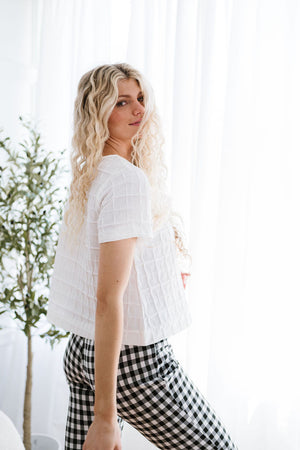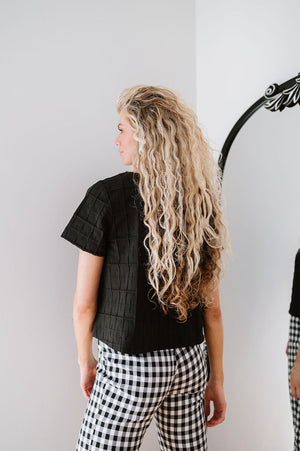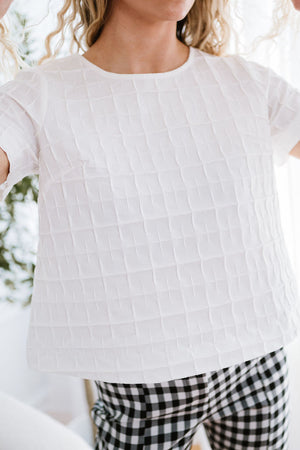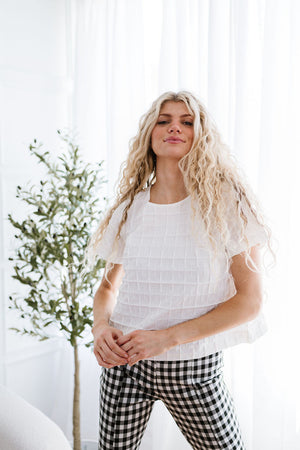 When a neutral top calls (and trust us, they do call eventually) this is the top for you. and the only thing better than a really, really good neutral top is a really, really good neutral top that comes in TWO COLORS! So forget the neutral top calling, you'll be calling the neutral top. The plaid texture detail is hip, hot, and holy crap so, so, so good! It spices up what could be JUST a black (or white) top and makes it an obvious statement piece! The back zipper puts the finishing touch on with perfections. You'll love the oversized fit, the soft texture, and the insane style!
90% polyester 10% spandex
The model is 5' 11" and is wearing a small. Check out our general sizing guide if you're still not sure.