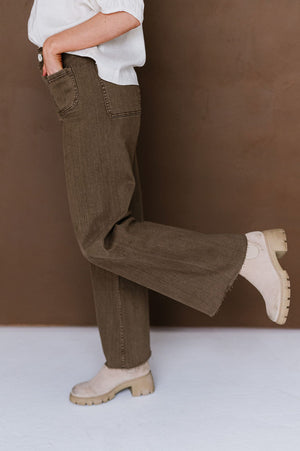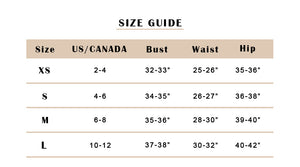 Brown is just so, so, so good! And these washed brown pants are that good and so much more! Just soooo much to love in one pair of pants! Like the darling little square pockets up front! Like the wide leg fit! Like the raw edge hem (I don't know if we can stress this enough....this genius fashion trend gives ALLLLLLL the girlies a chance with ALLLLLL the good pants! snip and fray baby). And just so you've been warned...."Oh my gosh Becky, look at her butt it is SOOOO good!" We go crazy for a pant that pushes that cute bum to it's full potential! 
The model is 5' 4" and is wearing a small. Check out our 
general sizing guide
 if you're still not sure.