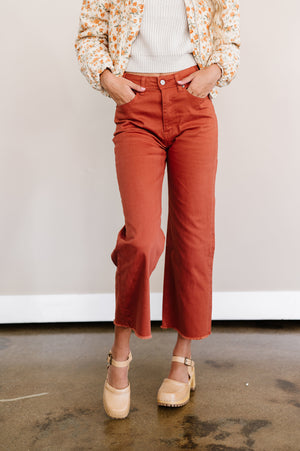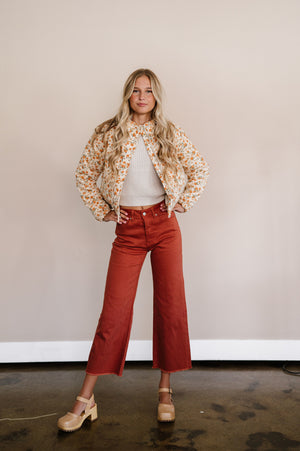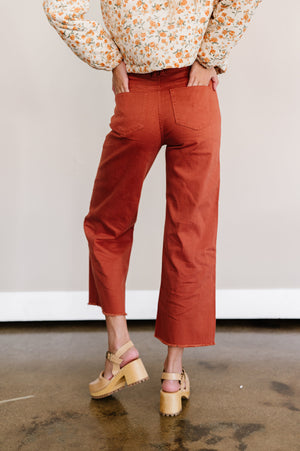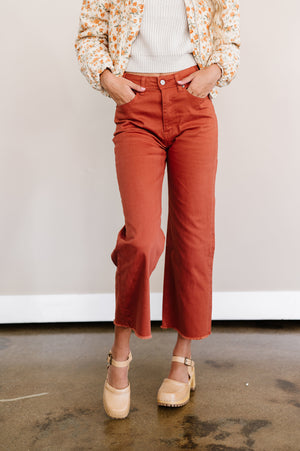 Solana Stretch Jean | 2 colors |
TNR= To Never Regret this pant purchase (and also the brand of these pants. IYKYK)!! The only introduction these pants need is High Rise, Wide Leg, and Stretch! With those three things....nothing else needs to be said. Buuuuuuut, lets keep going because 'I have smart things to say! The fit rises high and does it widely! They are 100% 'cute bum' pants.....flat bottomed girls........ya heard?!? ;) You will love, love love the stretch these pants give (especially on Taco Tuesday...Marshmallow Monday...Eat Wild Wednesday...etc). The little give, gives a little movement. The movement gives comfort, and the comfort gives a delicious look all day long! The color is deep and good and a real tribute to the fall weather that is about to roll through! Fall in love, be in love, wear the pants! Available in Rust and Olive.
98% cotton 2% spandex
Model is wearing a size 25 and is 5' 9". Check out our general sizing guide if you're still not sure.